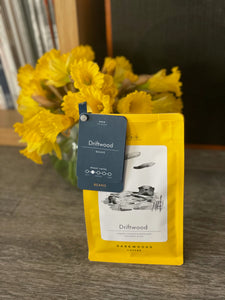 Some coffees you want to return to any time of
the day. Be it your first cup at breakfast, or for an afternoon break... day after day. Colombian coffees are often the "go to" for this. Classic coffee flavour; fresh clean citrus, nutty caramel flavours.
El Ata is our "house" Colombian coffee, grown in the shadow
of the majestic Nevada del Huila, by the banks of the meandering Ata River. It's the river and the rich volcanic soils, along with the skills of the farmers, that help make this such an exceptional coffee.